One of the most time-consuming and stress-inducing things in life is moving your own home. And, if you are like most people in Victoria, you probably would prefer to not have to deal with the hassles involved with moving. That's where we come in, because at BC Moving & Storage, we love taking the stress of moving off of your hands. Our team of trained professional movers will take diligent care of all of your possessions, ensuring they are transported safely and securely until we unload them at your new home (or store your extra items for you at our storage warehouse).
We are well-organized and plan the whole process out beforehand, during our loading and unloading our methods will make your unpacking easy and stress-free. And if you don't want to deal with the packing and unpacking yourself, we can take care of that too! Along with being a full-service local moving company with competitive rates, we offer packing services, storage, and cleaning. 
We are truly
a one-stop-shop
for all of your moving needs!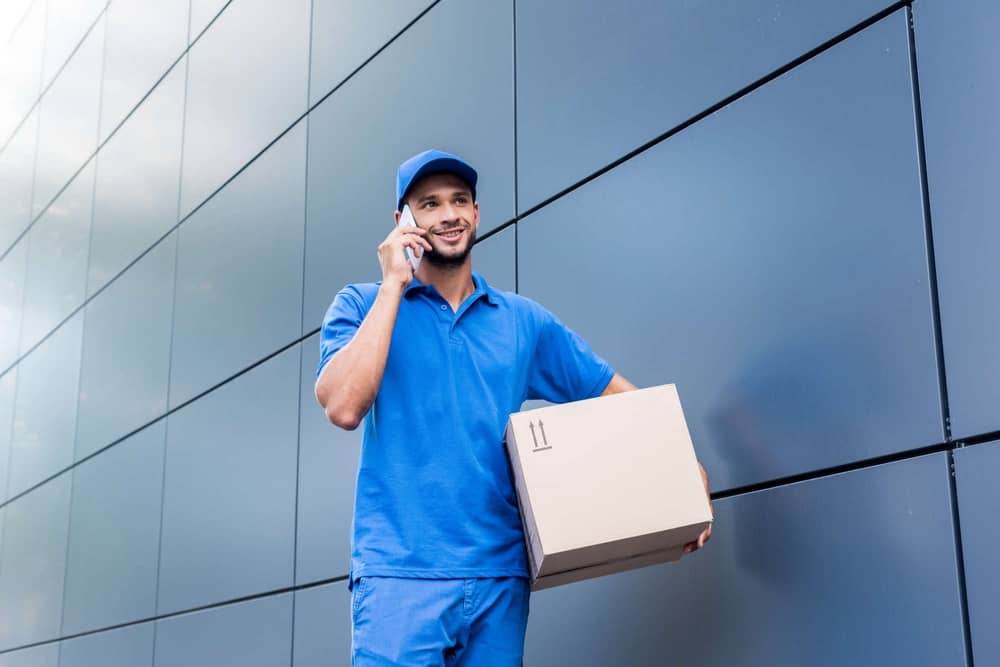 When we arrive, we do a quick reconnaissance to ensure we have the best access to our moving truck. If your building has a dedicated loading zone then we are good to go. However, there are times where we have had to park the moving truck on the street to have the easiest access for loading your items. Our drivers can navigate our big moving trucks into and out of tight spots if necessary.
Next we prioritize your homes items to ensure a safe and efficient loading experience. We take extra care to wrap fragile items using our moving blankets to help prevent unnecessary damage during the residential move. We then move your belongings into the moving truck efficiently and safely, organizing the items as they are loaded and ensuring any and all fragile items are safely secured. We also take care to protect your carpet, floor and walls at all times while we are working.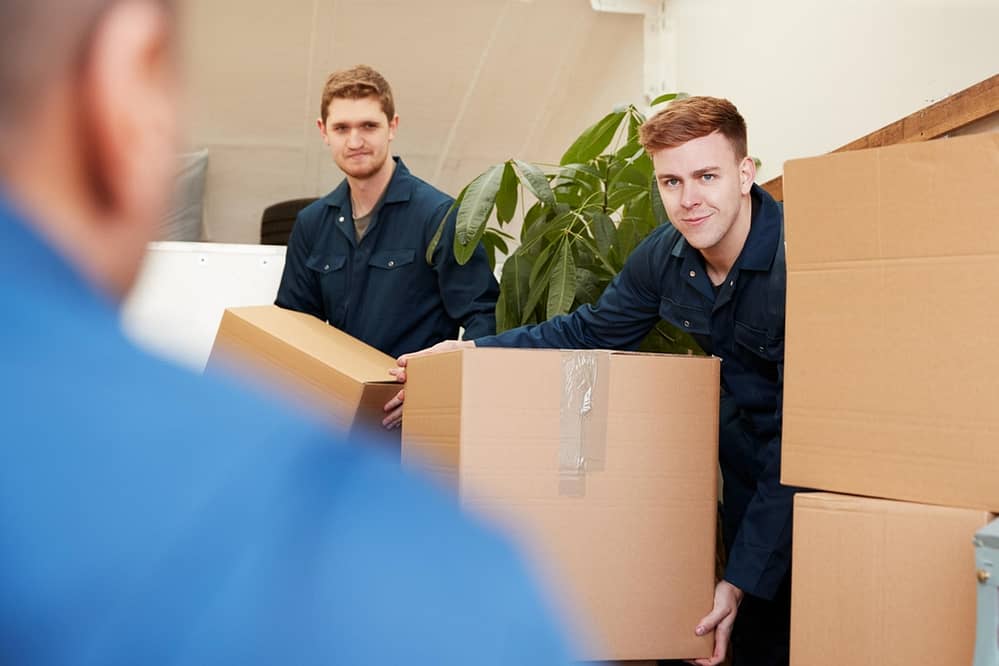 At your new home, we will again ensure your carpets, floors and walls are protected during the move-in process. We will then unload your possessions from the truck and place them exactly where you have requested. If you decide to change things up during the move-in, our team will be more than happy to move furniture and boxes between rooms in your new home!
If we had to disassemble furniture during the move, we will reassemble it at your new home in the exact location you indicated. Any items that were wrapped in a blanked will be carefully unwrapped, and any garbage or unneeded boxes will be taken away with us to help keep your new home free of clutter and garbage.
It is always a good idea whenever possible to pack small items prior to us arriving. Any packing that you can do before our moving team arrives will reduce your moving costs in the end.
Because BC Moving & Storage is a full-service moving company, we can not only sell you the supplies and packing materials you will need, but we can even do the packing for you!
Get Your Free Online Quote
If you dont' have time available to book your free on-site estimate, but still need to know your moving costs,
Get your free detailed quote
right here.
Moving can be simple and easy for you.
Let us do the heavy lifting,
we've already got a plan in place for exactly what you need.