Moving is stressful, especially when you're going across the country or across borders. What's important is working with a long-distance moving company that you can trust. For close to 30 years, BC Moving has been delivering quick, efficient, and trustworthy moves throughout BC and Vancouver Island.
Now, since partnering with Great Canadian Van Lines, we have expanded our services to offer long distance moving across the entire country! Canada-wide moves, through a local business you can trust, are now at your fingertips. You can now get the same great BC Moving customer experience for your long-distance moves all the way across the continent!
Let us take the stress and worry out of your long-distance move!
We are partnered with
the BEST
long-distance team in the country.
Everything Is Taken Care Of
Once you decide to work with us, your work is over and ours begins: we handle everything from inventorying and safely packing your valuables to moving them to wherever they need to go. We can also handle cleaning, unpacking, and short-term storage to suit your needs.
We have moved large Government properties, to smaller commercial and residential moves – We've moved just about everything and we can help you, too!
What's included in our Long Distance Moving service
We offer full-service long-distance moving services, which include:
● Free, no-obligation estimate
● Inventorying your goods
● Safely wrapping furniture in moving blankets and plastic wrapping
● Loading boxes, furniture, and goods into the moving truck
● Cargo protection & coverage
● Transportation of goods to your new home
● Delivering your items into the rooms of your choice at your new home
Other available services
In addition to our regular long-distance moving service, we also provide additional services including:
● Packing/unpacking
● Additional furniture disassembly/reassembly
● Long or short-term storage
● Vehicle shipping
When you're preparing to move across long distances, go with a company with a track record of superior customer service and professionalism.
Choose BC Moving & Storage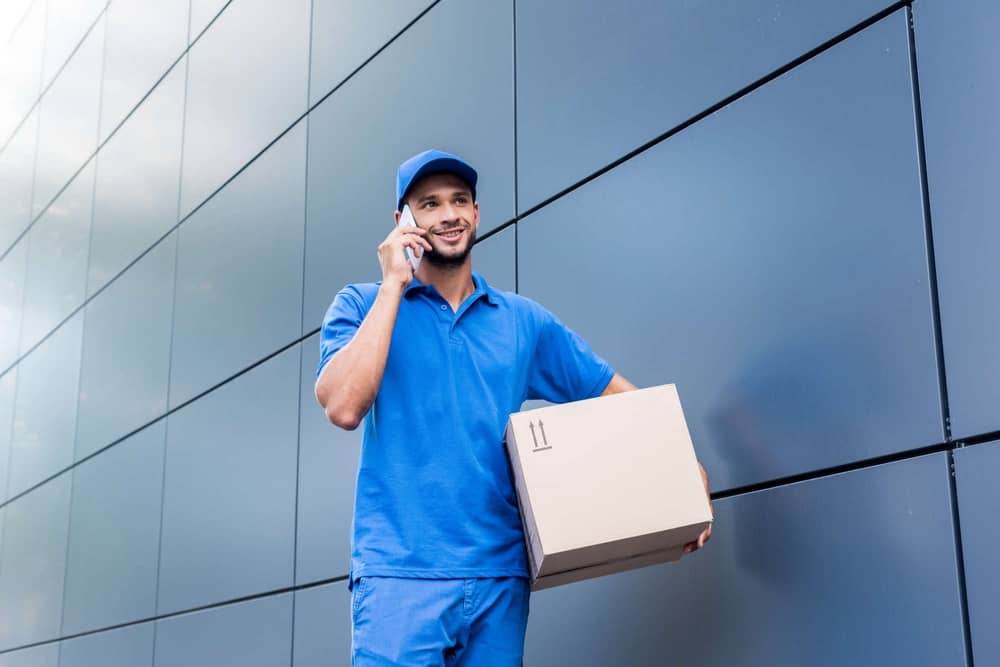 When we arrive, we do a quick reconnaissance to ensure we have the best access to our moving truck. If your building has a dedicated loading zone then we are good to go. However, there are times where we have had to park the moving truck on the street to have the easiest access for loading your items. Our drivers can navigate our big moving trucks into and out of tight spots if necessary.
Next we prioritize your homes items to ensure a safe and efficient loading experience. We take extra care to wrap fragile items using our moving blankets to help prevent unnecessary damage during the residential move. We then move your belongings into the moving truck efficiently and safely, organizing the items as they are loaded and ensuring any and all fragile items are safely secured. We also take care to protect your carpet, floor and walls at all times while we are working.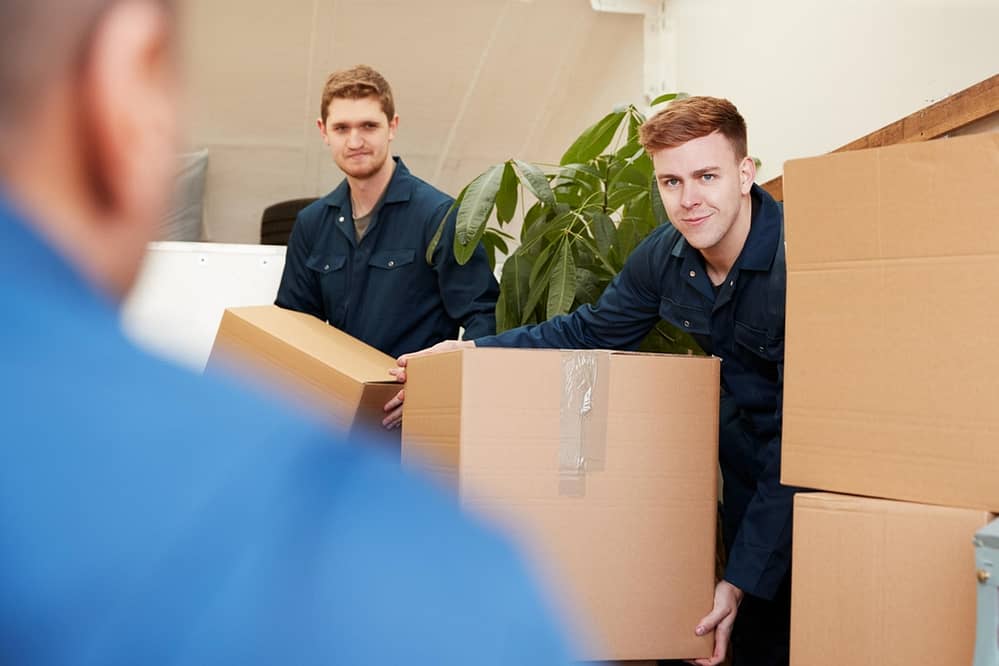 At your new home, we will again ensure your carpets, floors and walls are protected during the move-in process. We will then unload your possessions from the truck and place them exactly where you have requested. If you decide to change things up during the move-in, our team will be more than happy to move furniture and boxes between rooms in your new home!
If we had to disassemble furniture during the move, we will reassemble it at your new home in the exact location you indicated. Any items that were wrapped in a blanked will be carefully unwrapped, and any garbage or unneeded boxes will be taken away with us to help keep your new home free of clutter and garbage.
It is always a good idea whenever possible to pack small items prior to us arriving. Any packing that you can do before our moving team arrives will reduce your moving costs in the end.
Because BC Moving & Storage is a full-service moving company, we can not only sell you the supplies and packing materials you will need, but we can even do the packing for you!
Get Your Free Long-Distance Quote
If you dont' have time available to book your free on-site estimate, but still need to know your moving costs,
Get your free detailed long-distance quote
right here.
Moving can be simple and easy for you.
Let us do the heavy lifting,
we've already got a plan in place for exactly what you need.