With over 29 years of providing storage space in Victoria BC and the Greater Victoria area, our courteous and professional team will ensure a stress-free storage experience for your important belongings.
Fill in our form and we will get back to you as soon as possible. If you'd rather talk to someone right now, just give us a call. We're looking forward to hearing from you!
Store anything, before, after, or during your move
Our secure, on-site storage facility is heated, clean, and well-lit, and offers open-space racking systems to allow for ease and accessibility of your stored objects. 
With a large number of closed storage containers of various sizes for rent, we can store a large variety of objects from personal items, clothes, boxes, motorcycles and bikes, household furniture, and more. 
Are you concerned about accessing your items, or the safety and security of what you leave in storage? You don't need to fret when you use BC Moving & Storage, a warehouse supervisor is standing by to monitor the facility and assist you on-site. 
Whether you are preparing for a move, in between moves, or just need a place to store your business inventory or tools, BC Moving & Storage can accommodate you. Affordably, safely, and hassle-free.
Our storage facility is conveniently located at Commerce Circle in Victoria BC and is open from 7 AM – 5 PM Monday to Friday and 10 AM – 2 PM on weekends. Call or visit us today for storage solutions in Victoria BC! We are happy to answer any questions, tell you more about our storage facility, and suggest to you the best storage unit for your needs.
Victoria's Choice For Storage And More
BC Moving & Storage Ltd., a locally owned company, offers secure and reliable, long or short-term storage services for residential and commercial customers in Victoria BC, but that's not all.
We are trusted by government and royalty and have the awards to prove it. We will give you the same exceptional service during your move.
We know that dealing with items you need to be stored is stressful enough, our prices will save you money while our service will set you at ease.
Whether it's to get your deposit back, or have a fresh start in a new space, We'll get your home or business space sparkling clean and take one more thing off of your mind.
Our packing service takes the stress away from what is often the hardest part — packing all your belongings while keeping them safe and organized.
Frequently Asked Storage Questions
We have an open racking system that accommodate all size of items and boxes, as well at crates for security and extra safe storage and shipping options.
We offer storage for household, commercial and even cars!
We are the right choice because our movers are 30 year moving veterans and come from all walks of life.
They treat items being moved as if it was their own, with caution, diligence, and attention to detail.
We have maintained loyal customers for over 20 years: UVIC, BC Government, Royal BC Museum, and even residential customers who come back every time they need to be moved.
We don't disclose our prices online, this is to allow us to stay competitive. The price is set by Sq foot and you will be impressed when you get your quote.
Prices can be discussed through phone call and email.
Ours storage system is not the same as a self storage facility. We have a locked and secure warehouse that is accessible anytime between 8am-4pm weekdays with 12 hour notice, and we do reservations.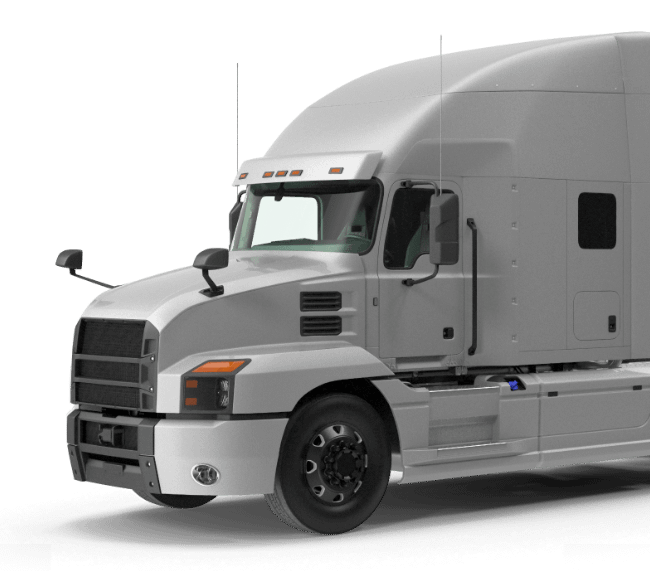 Call for your FREE personalized quote or to book your next move​